Big thanks to Naomi Frisby from The Writes of Woman blog for including my interview with The Fem in her roundup this week! Definitely take a few minutes to check out some of the amazing writers on this list and read their work.
The Writes of Woman
In the media is a weekly round-up of features written by, about or containing female writers that have appeared during the previous week and I think are insightful, interesting and/or thought provoking. Linking to them is not necessarily a sign that I agree with everything that's said but it's definitely an indication that they've made me think. Also, just a note to make it clear that I'm using the term 'media' to include social media, so links to blog posts as well as traditional media are likely.
As In the Media seems to be growing by the week, I've divided it into more categories. Comments welcome on what you think of the change and whether you'd prefer different/more section headings.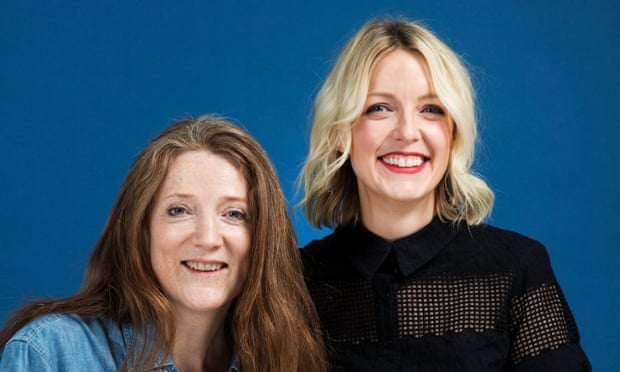 The big news this week is the launch of The Pool, a free, online resource written by women, for women. Writer and broadcaster, Lauren Laverne and writer and former…
View original post 2,735 more words